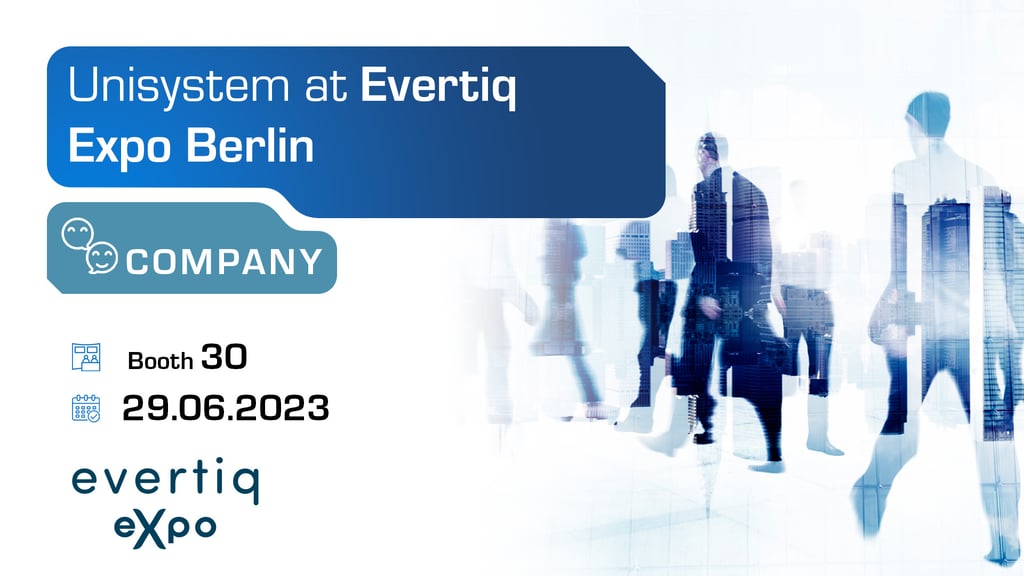 We're excited to meet you in Berlin on the 29th of June 2023 at the Technology Park Berlin Adlershof, a hub of innovation and one of the most successful high-technology locations in Germany. This year's influential industry fair is oriented on Design and Purchasing of Electronics. You'll find our team stationed at booth no. 30.
During the expo, we'll be showcasing e-paper display kits from E Ink, including price tags, as well as 13-inch modules using the cutting-edge ACeP technology that allows for images in 65k colors. Furthermore, we'll be offering a comparative presentation on optical and air bonding technologies using the Riverdi 10.1-inch IPS HDMI LCDs.
Moreover, we'll highlight a live demo of a versatile 10.1-inch LCD-TFT display from the Polish manufacturer Riverdi. This model is equipped with an STM32 microcontroller from STMicroelectronics, a perfect match for all HMI applications where high image quality and flexible configurations are key. For the convenience of user interface (GUI) designers, each STM32 display can be programmed using the manufacturer's free and user-friendly software, TouchGFX Designer.
Representing Unisystem at the expo will be Jacek Marcinkowski (Head of Solution Department) and Jan Ochociński (Account Manager). We recommend scheduling meetings with them in advance and visiting them directly at our booth.
Admission is free of charge, but it's important that you register in advance. Here is the registration link: https://evertiq.com/expo/ber2023_visit
The Berlin Adlershof Science City, formerly known as Johannisthal Air Field, has a rich history as a hub for pioneering aerospace and aviation inventions. Today, it serves as a key location for providers of electronics manufacturing, PCBs, components, and other related equipment. It hosts a multitude of research centers and over 200 companies, many of them contributing to the electronics industry.
We look forward to seeing you at the Evertiq Expo Berlin – at the crossroads of innovation, electronics, and historical achievement in Adlershof Science City!
2023-06-22
We're thrilled to connect with you in Gdańsk on the 15th of September 2023 at AmberExpo Gdansk, a central point of technology and innovation in Poland. This vital industry event … Meet Unisystem at TEK.day'23 Gdańsk! Read More »