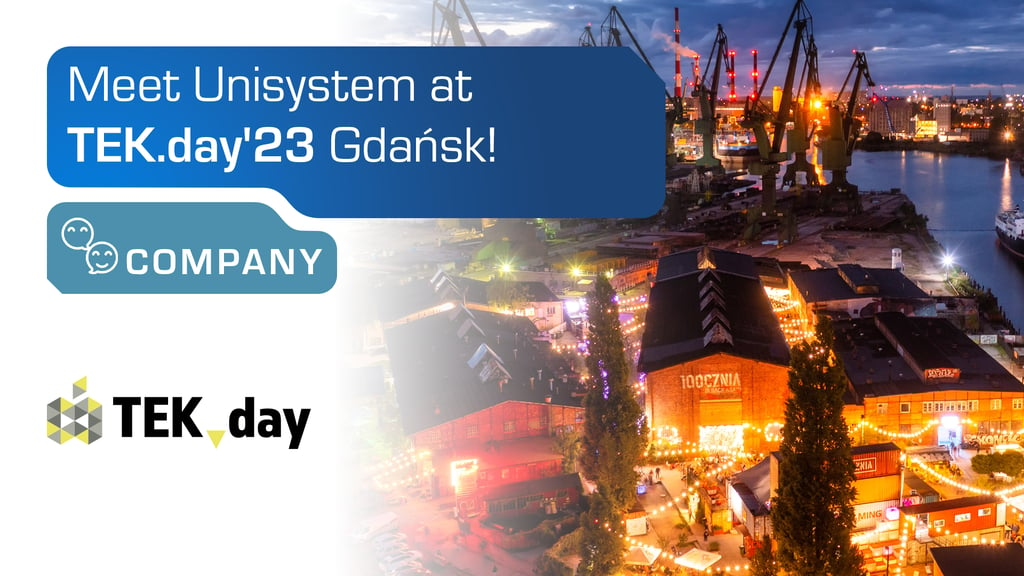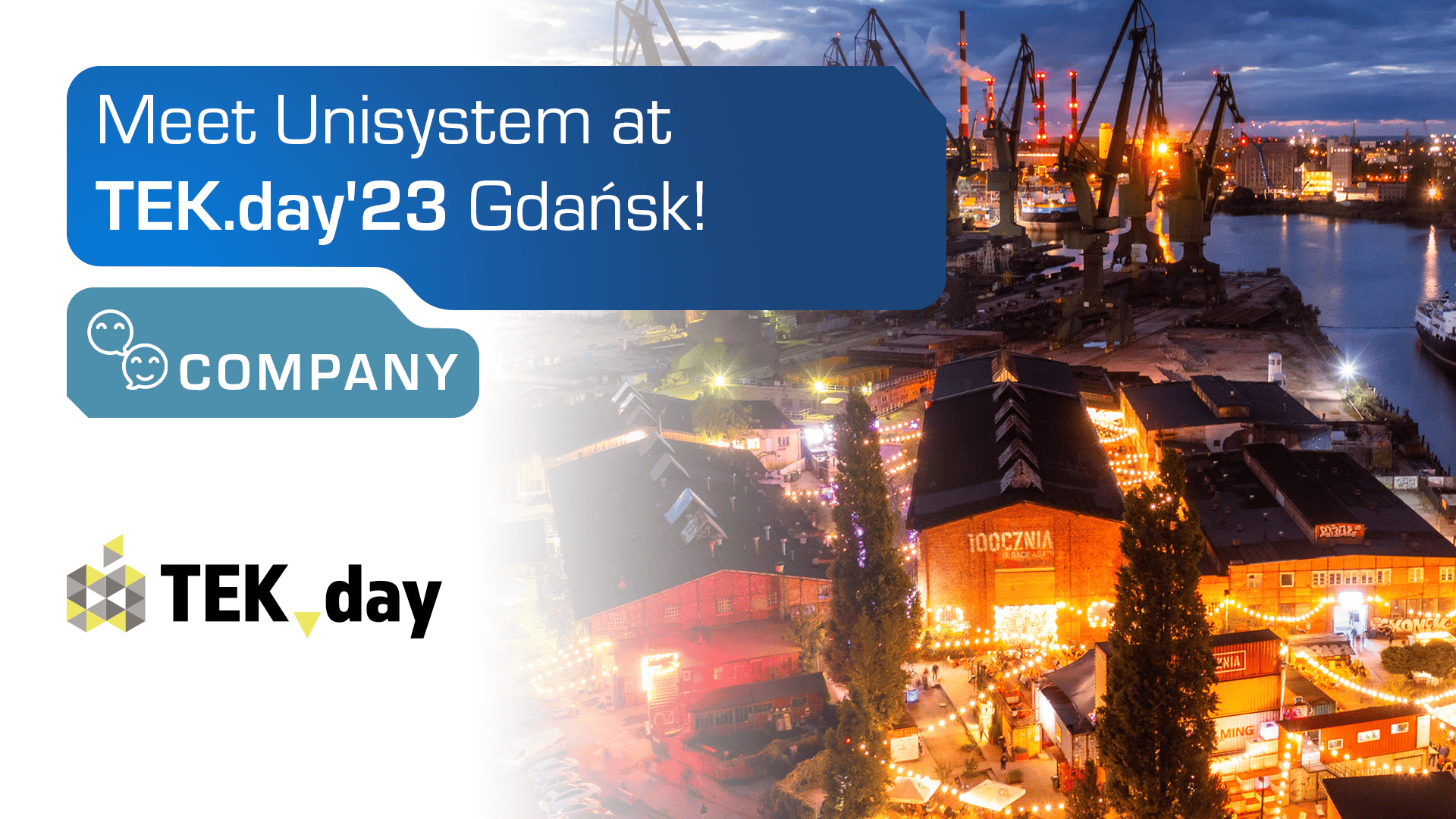 We're thrilled to connect with you in Gdańsk on the 15th of September 2023 at AmberExpo Gdansk, a central point of technology and innovation in Poland. This vital industry event will be a melting pot for technological enthusiasts and professionals alike. Join us at booth no. 87.
The TEK.day'23 Gdańsk is expected to be a grand spectacle of the latest technologies and trends. Our team will be eagerly waiting to discuss the advancements and solutions we have to offer. 
At the expo, we'll display e-paper kits from E Ink, featuring price tags and 13-inch modules that leverage the state-of-the-art ACeP technology, enabling 65k color imagery. Additionally, we'll present a side-by-side analysis of optical and air bonding methods utilizing the Riverdi 10.1-inch IPS HDMI LCDs.
We'll also demonstrate a dynamic 10.1-inch LCD-TFT display produced by the Polish company, Riverdi. This unit comes with an STM32 microcontroller from STMicroelectronics, ideal for HMI applications prioritizing high image fidelity and adaptable setups. For GUI designers, programming each STM32 display is seamless with the manufacturer-provided, intuitive TouchGFX Designer software.
Expect to see a variety of OLEDs, in unique sizes and forms – round, square, rectangular – all elegantly set up on a dedicated demo board. And there's more – stop by to dive deep into our expansive selection!
Representing our organization at TEK.day'23 will be:
– Kamil Kozłowski (VP and Co-Owner)
– Radosław Pyter (Head of Sales Poland)
– Maciej Bonk (Key Account Manager)
– Barbara Żaglewska (Project Manager)
– Monika Ruszkowska (Project Manager)
To ensure you get quality time and productive discussions with our team, we advise scheduling meetings with them in advance. You can also meet them directly at our booth to explore potential collaborations and understand our offerings better.
Participation is open to all, but it's crucial to register beforehand. Here's the registration link for your convenience: https://gdansk.tekday.pl/visitors#form
TEK.day, set for September 15, 2023, at AmberExpo Gdańsk, is an elite event for electronics professionals, blending table-top exhibits with informative sessions. With 137 exhibitors, including a special event by Arrow Electronics, it's a comprehensive showcase of the latest in the industry. Positioned in Gdańsk, a major electronics hub in Poland, the event promises a mix of trade insights and networking opportunities.
We're eager to meet you at TEK.day'23 Gdańsk – a platform that combines innovation, technology, and the collaborative spirit of the Polish tech community. See you there!
2023-09-08
We're thrilled to connect with you in Gdańsk on the 15th of September 2023 at AmberExpo Gdansk, a central point of technology and innovation in Poland. This vital industry event … Meet Unisystem at TEK.day'23 Gdańsk! Read More »